» Pressure Reducing & Desuper heating Station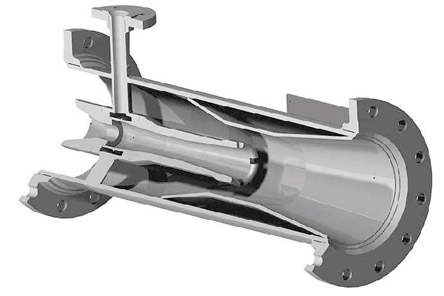 Desuperheaters reduce the temperature of superheated process steam by introducing finely atomized cooling water droplets into the steam flow.
Desuperheated steam is more efficient in the transfer of thermal energy, consequently desuperheaters are used to bring the outlet degree of superheat closer to that of saturation.
In typical process plants, process steam is usually superheated or heated to a temperature above saturation. The difference,between the saturation temperature and the actual temperature of the steam is called 'superheat'.