» 3 way globe control valve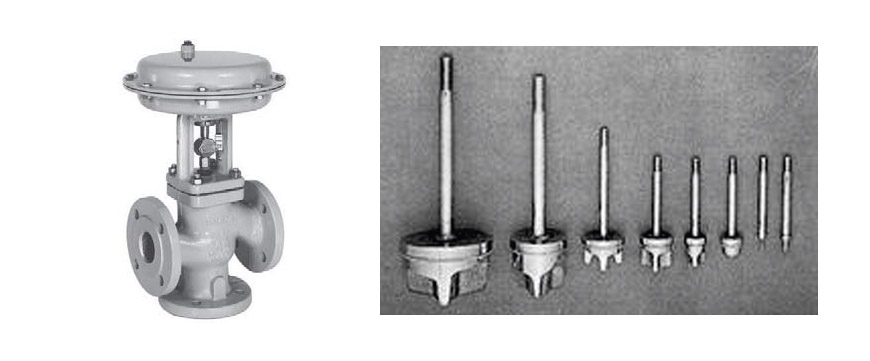 Spraytech Systems have gone ahead with its endeavor of optimizing in process control instruments, in adding control elements in its range of manufacture. We at Spraytech Systems have 3 way globe control valves till 20" and up to 250#RF for applications from minus 196 deg cent till 550 deg cent.
Valve body made of
• Cast iron
• Cast steel
• Cast stainless steel
Undivided valve bonnet
The control valves, designed according to the modular assembly principle, can be equipped with various accessories: Positioners, limit switches, solenoid valves and other accessories according to IEC 60534-6 and NAMUR recommendation.